"Asia Pacific Superyachts Indonesia is delighted to welcome back our good friends from M/y Latitude in November", reports Captain Jimmy Blee of Asia Pacific Superyachts Indonesia.
"After an amazingly successful Komodo and region expedition in August, the Owner, who is a keen wildlife and underwater photographer, wants more!"

The plan for the boat's November trip is Jimmy Blee's signature and exclusive 'Orangutan Viewing Expedition'.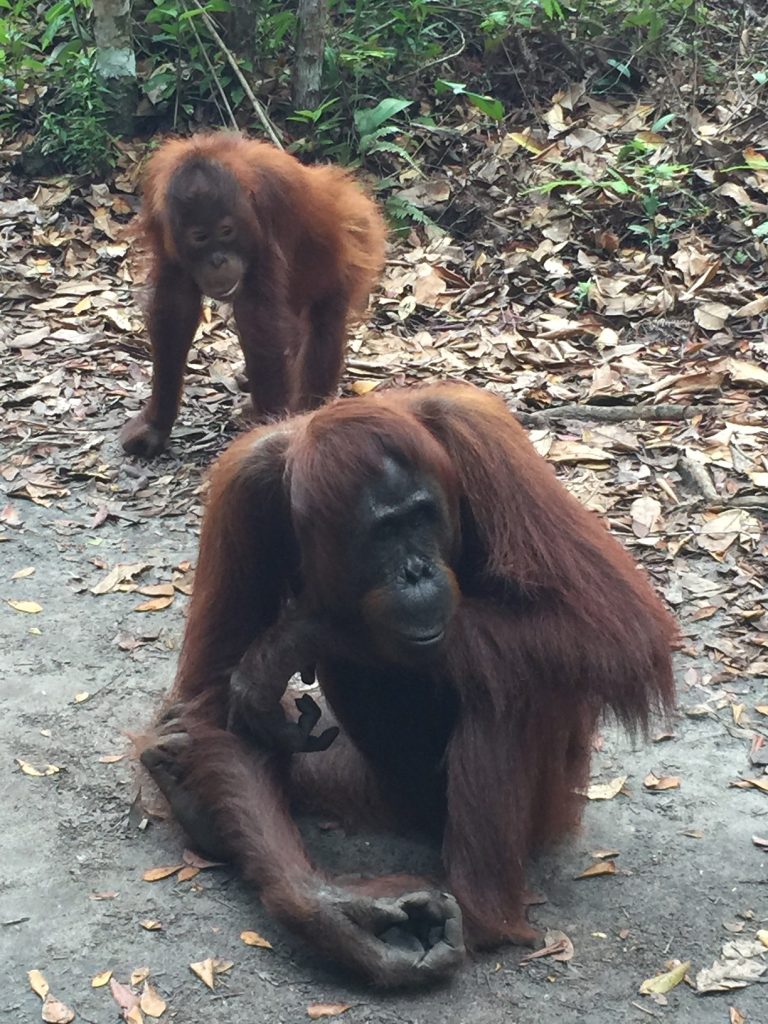 This is a life changing adventure where Asia Pacific Superyachts takes the boat to anchor in the Sekonyer River adjacent to the town of Kumai. From there, over a period of three days, tenders are taken up the tiny water courses to enter some of the last jungle areas where these magnificent creatures have been forced to habitat after the cruel and massive deforestation of the Kalimatan jungles.
The Tanjung Puting National Park, a semi-protected area overseen by a dedicated group of Indonesian rangers, is the location where the Orangutans can be viewed and is known as one of the last bastions to see these engaging animals in the wild within Indonesia.
"Bringing our clients to see the Orangutans in this location has a threefold effect", explained Jimmy Blee, who has visited this special area over the past 10 years: "We raise awareness of the plight of diminishing habitat for the Orangutans and bring revenue into the local economy and into the local rangers' station. This will hopefully allow their good works to continue and leave our guests with an everlasting memory imprint they will never forget. To see these human-type animals up close and personal is a truly moving experience", said Captain Jimmy, clearly passionate about the subject.
"The timing of these potential trips are crucial" continued Capt Jimmy, "The area is not conducive to accessing in summer [NW] or winter [SE] monsoons times. The best and really only time of the year to visit the great apes is in April and November.
From Southern Kalimatan it's a quick run down from Singapore; or, easy trip across from Bali if the boat is in the country already", explained Blee when quizzed on ideal access timing to the area.
After the Kalimantan Orangutan adventure the good ship Latitude will continue on the Raja Ampat in Indonesia for a month of cruising and diving.